Welcome to Holy Trinity!
Join us for community and worship in the Byzantine Catholic tradition! The Divine Liturgy is the celebration of the Eucharist and has traditionally been called "Heaven on earth".
"Shout joyfully to the Lord, all you lands; serve the Lord with gladness; come before him with joyful song. Know that the Lord is God, he made us, we belong to him, we are his people, the flock he shepherds. Enter his gates with thanksgiving, his courts with praise. Give thanks to him, bless his name; good indeed is the Lord, His mercy endures forever, his faithfulness lasts through every generation."
-Psalm 100:1-5
Subscribe to our Mailing List
Sign up with your email address to receive news and updates
Indeed, I would not believe in the Gospel myself if the authority of the Catholic Church did not move me to do so.
St. Augustine | Against the Letter of Mani Called "The Foundation" 4:5
A.D. 297
The Church is called Catholic, then, because it extends over the whole world, from end to end of the earth, and because it teaches universally and infallibly each and every doctrine which must come to the knowledge of men…
Cyril of Jerusalem | Catecheticall Lectures 18:23
A.D. 350
Now in the Catholic Church itself we take the greatest care to hold that which has been believed everywhere, always and by all. That is truly and properly 'Catholic", as is shown by the very force and meaning of the word, which comprehends everything almost universally.
A.D. 434
Donation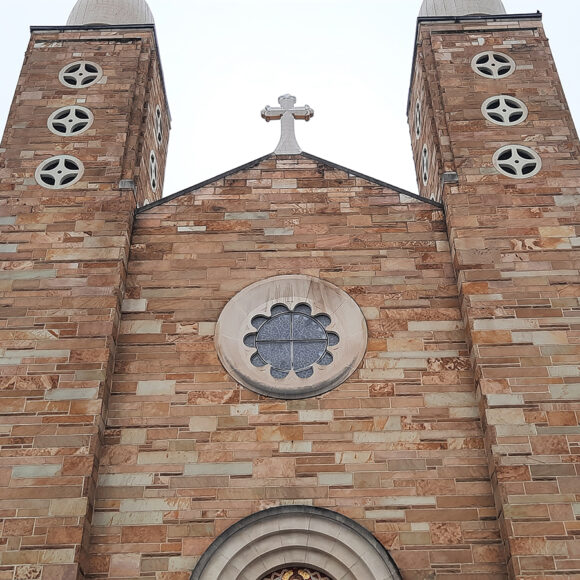 Please donate to help up maintain our beautiful church.

Help us help people whose lives have been shattered by conflict & disaster.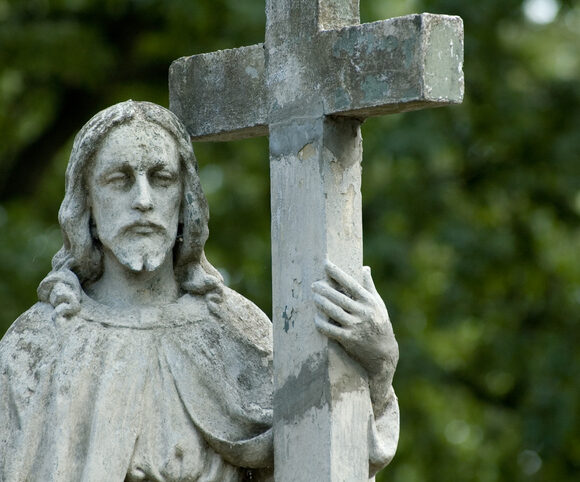 Please donate today to assist with our cemetery beautification efforts.
Sunday 8:30 (Ukrainian Liturgy) & 11:00am (English Liturgy)
We'd Love for You to Join us this Sunday